David A. Nicholson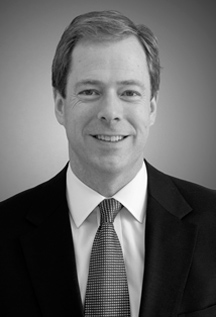 Appointed February 2013
Term of Office:  February 4, 2013 – December 31, 2018
David Nicholson is Chief Executive Officer of PVS Chemical's Manufacturing Group.  In this role, Mr. Nicholson has responsibility and oversight for operations throughout the United States, Asia and Europe, as well as business development through acquisitions and divestitures.
Prior to joining PVS, Mr. Nicholson's career included working as a commercial banker with LaSalle Bank, finance manager for E&J Gallo Winery, and as an associate with Ryan Enterprises, a Chicago private equity firm.
Mr. Nicholson serves on the boards of Graycor, Inc., Kids Kicking Cancer, University of Michigan Children's Hospital Congenital Heart Center, and the Legacy DMC Board.  He is also a trustee of the University Liggett School.
Mr. Nicholson graduated with a BA in Political Science from the University of Wisconsin-Madison in 1992 and obtained an MBA from the University Of Chicago Graduate School Of Business.
He resides in Grosse Pointe, Michigan with his wife Kristin and two sons.